New Website Design Coming Soon!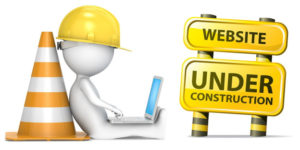 In the next few weeks, we will be updating the design of our website to give you a better browsing experience. By streamlining the navigation, making information easier to find, providing more engaging photos and videos, adding new content and making our site easier to use on all platforms and devices, we hope to make our site more user friendly.
If things look different next time you visit, don't be surprised and enjoy the new look.